SRQ Fabrications Black Friday Sale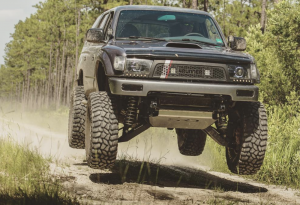 The first portion of our 2019 Black Friday sale is now live! Grilles, Retrofits, Filler Panels, Body Lifts, Corner lights, and LT kits can now be bought using the 10% off code!
–
Simply enter the code "blackfriday" at checkout and enjoy the savings!
–
If the product you have been eyeing is not part of this sale, don't worry! We will be adding more items to the sale as we get closer to the 23rd!
Check them out at https://www.srqfabrications.com/